Blog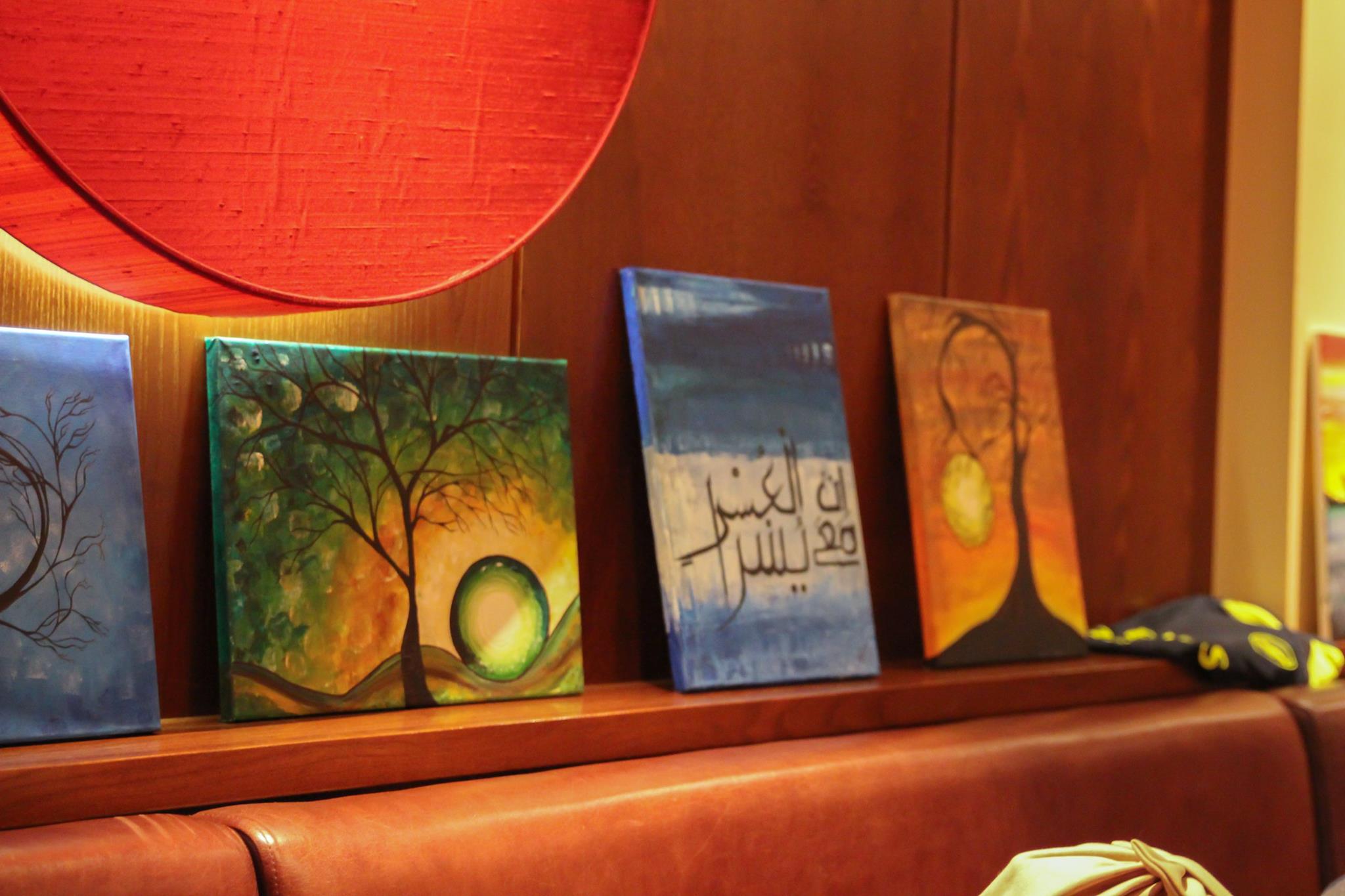 29 Nov 2017 - By Ansari Blueprints
Booked into a relatively cheap formal hall for 20 people. Charged a markup on the cost price. Donated the profit to charity. Booked a restaurant or college at agreed price...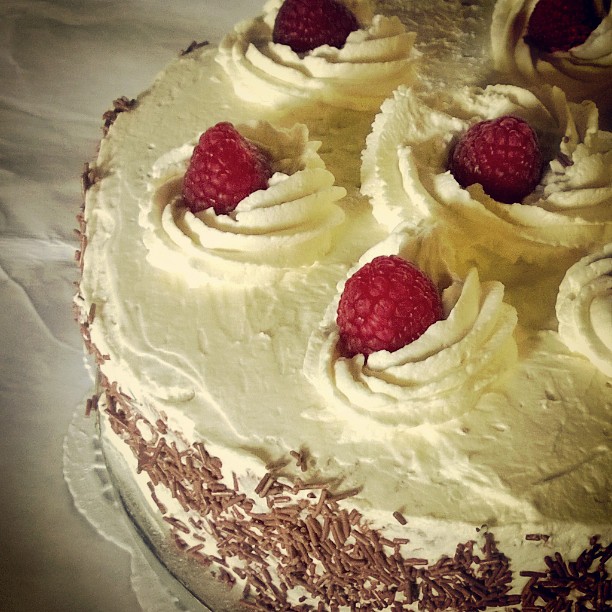 29 Nov 2017 - By Ansari Blueprints
Mashallah always really popular, set up a table outside the prayer room in the foyer. Sell cake after jummah. Members of the society donate cake, or can buy from Tesco....